---
Our services for companies,
education and public administration
Our company has been present on the technology market since 1989. Our extensive experience allows us to direct our services to companies, as well as to education and public administration. As one of the first distributors of printing devices in Poland (Ricoh, Nashuatec, Hp, Brother, Lexmark, Epson), we have over 30 years of experience in servicing and repairing devices. We are also an expert in the field of cost audits, ecological and comprehensive optimization of printing systems. Our services are supported by the Documaster software and applications produced by us, which we train our clients to use. Extensive experience in the technology industry - as a device distributor and software producer - makes us an expert on the Polish market in services related to office equipment and technology.
---
Service of multifunction devices, printers and copiers
We run a professional service for printers, photocopiers, scanners and multifunction devices throughout the country, with particular emphasis on Wrocław. We have a team of engineers and service technicians with over 20 years of experience, competent in the repair and service of machines of popular brands: Ricoh, Nashuatec, Epson, HP, Brother, Canon and others. We support devices: ink, laser, LED, analog and digital.
Service of printers
Having a signed service and material contract (cost per print / copy / scan), you do not incur any additional costs of repairs, under the contract we supply toners, replace consumables, carry out ongoing inspections and maintenance of devices, and update software. Every month, under the contract, you receive an invoice for the prints / copies made, which is a tax deductible cost. Fixed costs of operating the device under a service and material contract allow for precise planning of the company's budget.
Photocopying, printers and multifunction devices service includes:
technical consultancy and consultancy,
removing failures on site at the customer's in the shortest time,
repair of Ricoh, Nashuatec, Epson, Canon, Konica-Minolta, Panasonic, Sharp, Toshiba, Lanier, Gestetner, Xerox, HP, Samsung, Lexmark, Brother, Develop, OKI, Kyocera-Mita, Infotec, Danka, Utax, Triumph- Adler, Oce, Rex-Rotary, Olivetti, Muratec and others,
replacement device for the time of repair at the customer's request,
periodic inspections and maintenance,
permanent contracts and on-call services,
professional, trained staff with over twenty years of experience,
consumables and spare parts - well-equipped warehouse,
logistics, implementation, installation and configuration services,
technical support and user training services,
outsourcing of printing, copying, scanning and electronic archiving of documents.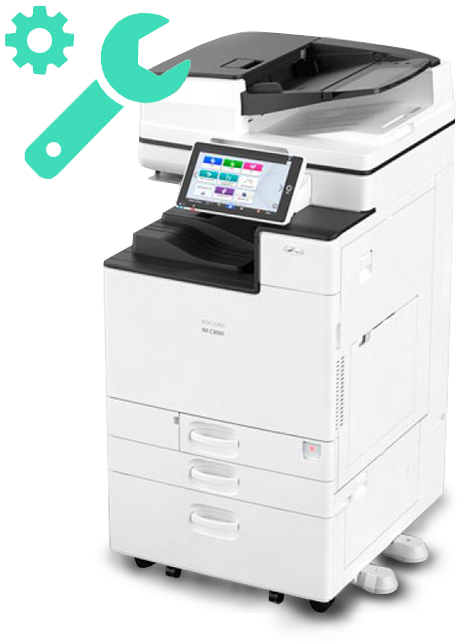 ---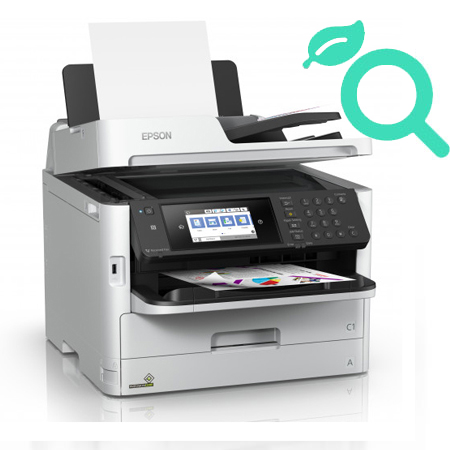 Ecological audit
We carry out an analysis of the existing printout system at our clients. We assess the impact of devices on the environment, e.g. how much energy they use, what CO2 emissions they have, and how much electro-waste arises from their use. We also assess the efficiency of printout management - we indicate the amount of unnecessarily used paper and consumables. As a result of our audit and after the implementation of suggested corrective actions, it is possible to:
reduction of electricity consumption to 96%,
limiting the use of spare parts
and electro-waste production by 94%,
reduction of CO2 emissions by 92%.
---
Cost audit
We carry out audits of systems and devices used by the client. We assess the costs they generate, for example, through energy consumption, the use of consumables and spare parts. We have the appropriate experience and tools to design new, cost-optimized solutions based on an audit.
Thanks to our audits, you can reduce the cost of printing from 30% to even 50%.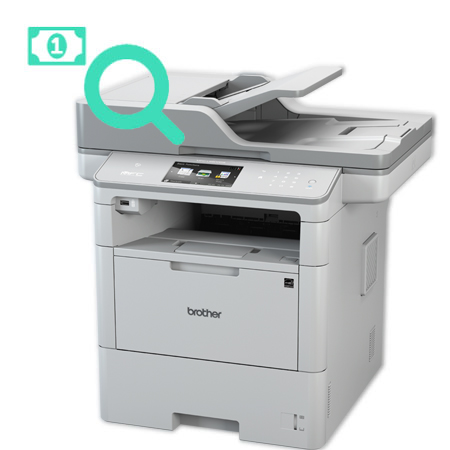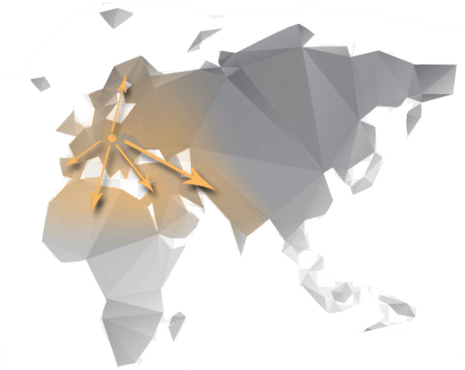 A network of 120 authorized partners
We offer our products and services directly and through a nationwide network of 120 authorized, certified Partners. We attach great importance to the quality of service to our clients, ensuring a high standard of services provided by our partners.

We also cooperate with various Partners in Europe, north Africa and Asia (India, Pakistan).

---
The largest spare parts warehouse in Poland
Our spare parts warehouse is located at the company's headquarters in Wrocław. It is perfectly equipped with spare parts for the equipment of all our partners. Thanks to this, our Service Department and Service Partners are able to respond very quickly to any service requests..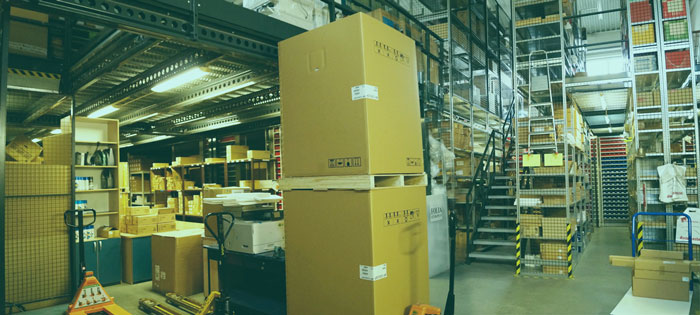 ---
We run training in the use of software and devices
The scope of our services includes training in the use of software and the operation of integrated devices. The trainings take place both at the client's (e.g. in the company, school, office) and at our company's headquarters in Wrocław. We also run online trainings. The workshops are adapted, among others, to the size of the group and the age range. This means that training for children and young people is different from workshops for adults.
---
↑
Check in the Development Services Database