---
Documaster Campus - software for universities


For universities
Documaster Campus is a cloud computing environment that supports modern education. It allows you to collect and distribute educational and scientific materials, such as: digital textbooks, digitized books, e-books, digital resources of universities, own materials of lecturers and students, films. Stored materials can be shared and used by users 24 hours a day, in any place with Internet access.
The Documaster Campus enables communication between users: students, lecturers, scientists and entrepreneurs. It enables cooperation locally and throughout Poland, involving the exchange of materials, research results, experience as well as building and managing a knowledge base. The software is integrated with the Microsoft Office 365 Edu Suite.

The Documaster Campus repository has digital scientific resources of the best Polish universities, libraries and scientific institutes (several hundred thousand verified entries). The repository is also integrated with Azon and searches the resources of the PWN encyclopedia.
The software integrates accumulated knowledge with commonly used communication technologies and devices: computers, monitors and interactive boards, smartphones, tablets, language labs, digital laboratories, projectors and high-class equipment enabling cheap printing, scanning, copying and OCR at a self-service printing point on at the university. Special device software ensures significant savings and no failure of the university printout system.
Key Features:
integration with devices and new technologies
increasing the quality and effectiveness of education with less workload
the possibility of studying remotely and access to knowledge for sick students
printout of class materials and OCR and transfer to the cloud
communication and cooperation locally and with other universities
safe access, 24h / 7, to proven knowledge of the highest quality
100% subsidy
from EU Funds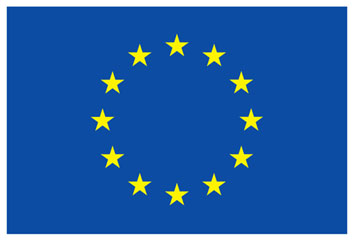 Documaster Campus as well as devices and solutions integrated with it can be co-financed 100% from the European Union and the Ministry of National Education.
---