---


Cloud software facilitating cooperation in the company and with clients
Documaster Office In The Cloud is an innovative cloud software that facilitates communication between entrepreneurs, employees and clients. Thanks to the remarkable ease of use of the solution, entrepreneurs can collect and securely share relevant confidential documents, e.g. with personal data, information on services offered, products and materials sensitive due to confidentiality, e.g. contracts, financial statements. It is also an ideal solution for exchanging knowledge and content, conducting remote trainings and multimedia courses, e.g. training staff and new employees. The system meets the requirements of the Regulation on the Protection of Personal Data (GDPR) of May 25, 2018.
.
---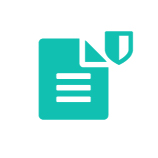 1
Protection of documents and personal data
Documaster Office in the Cloud has special security features for all files stored in the cloud, but also sent to and from the printer. Security meets the requirements of the GDPR on the protection of personal data.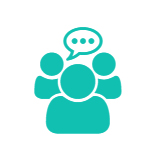 2
Sharing resources and facilitated communication
All files (text, video, audio images) located in the cloud are shared by users according to their rights, and the built-in messenger facilitates quick exchange of information.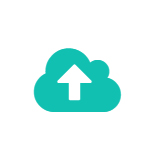 3
Easy management
Documaster Office in the Cloud enables secure storage and transfer of very large files. The server capacity is scalable in relation to the number of users and the needs of the company.
---
---
Benefits of using the Documaster Office in the Cloud solution:
This is the 1st item
This is the 2nd item
convenient and quick access to ordered company data located in the cloud
differentiating permissions and access to resources depending on users' competences
full security of stored data, in accordance with the requirements of the GDPR
integration with multi-functional devices enabling cheap and convenient printing of materials from the cloud or scanning them
the ability to securely store and transfer very large files
fast and convenient communication within the system
80% subsidy for companies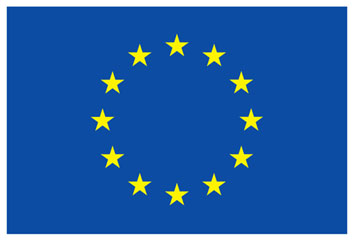 For companies employing less than 250 employees, it is possible to obtain a subsidy of 80% for software and training.
---
---